It's not every day you find the answers to how to build a good rifle, a good business, and a good family. Unless that day is spent with Adam Weatherby and his wife Brenda. The third-generation Weatherby family just successfully moved their lives, and the lives of many of their very best friends and family from Paso Robles, California to Sheridan, Wyoming to build better rifles, a better business, and a brighter future for the Weatherby family.
As a guest of Weatherby for their grand opening ceremony I had the privilege to tour the factory, meet their employees, and meet Adam and Brenda, the go-anywhere, do anything, couple charged with the company's future. They left quite the impression on me. By the time I left I didn't just want to own a Weatherby rifle, I wanted to work there, and I wanted to be part of their family.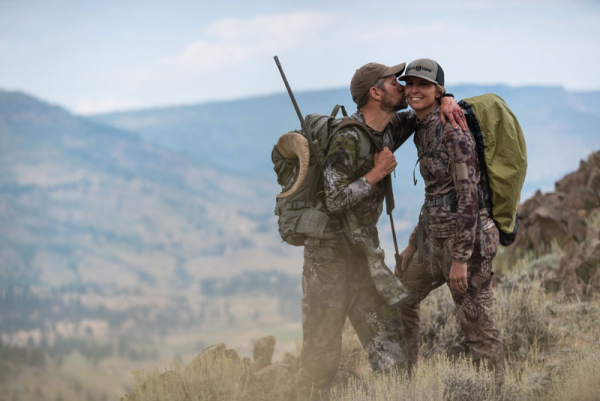 Why? It wasn't because they make great rifles, which they do. It wasn't because Weatherby was a growing and successful business, which it is. No, the reason I wanted to join the Weatherby family is because throughout the day during their grand opening ceremony and into-the-night festivities all anyone who worked at Weatherby talked about was being part of the family.
Honestly, I never felt like I was at a business the entire time I was at Weatherby's new Sheridan, Wyoming headquarters. I felt like I was a guest at a family reunion. It's a feeling even the best machinist can't manufacture. No, the only way to get that kind of feeling is to sincerely give a damn about each other. If you work at Weatherby, you are family. That was clear for the employees who packed up and left California with them, and for the ones who stayed behind. You see, one of the things that sets Weatherby apart is Adam and Brenda put as much heart into their goodbyes as they do their hellos.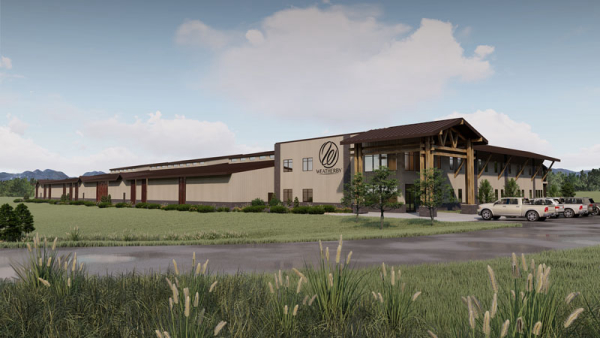 In fact, during the evening celebration which followed the ribbon-cutting ceremony, Weatherby played several videos. They focused on Weatherby's past and present employees and their lives. The videos said hello to their new neighbors in Sheridan and said goodbye to Paso Robles family. That's commitment. That's traditions. Both things, my friends, we need more of in the outdoor industry. In an age of declining hunters and a fading sporting heritage, the need for recruitment, retention, and reactivation is stronger now than it has ever been. I doubt another well-made gun can make a difference to the future of our sport, but maybe a strong family can.
After my trip to Sheridan, I learned Adam and Brenda Weatherby know this too. There's no doubt Weatherby makes some world-class firearms, but what I'll remember most about them is they've also figured out how to make world-class families who hunt, shoot, hike, fish, and ultimately give a damn about each other, and that is something we need more of no matter how much it costs.